The contributions and advances of the automotive industry in the safety equipment of the vehicles, the efficiency in repair costs and the best aftersales service experience are the main aspects recognized by the Vía Awards, which in their fourth version evaluated the vehicles lightweight individuals (cars, campers, vans, pickups) 2017 models, insured between May 2016 and June 2017.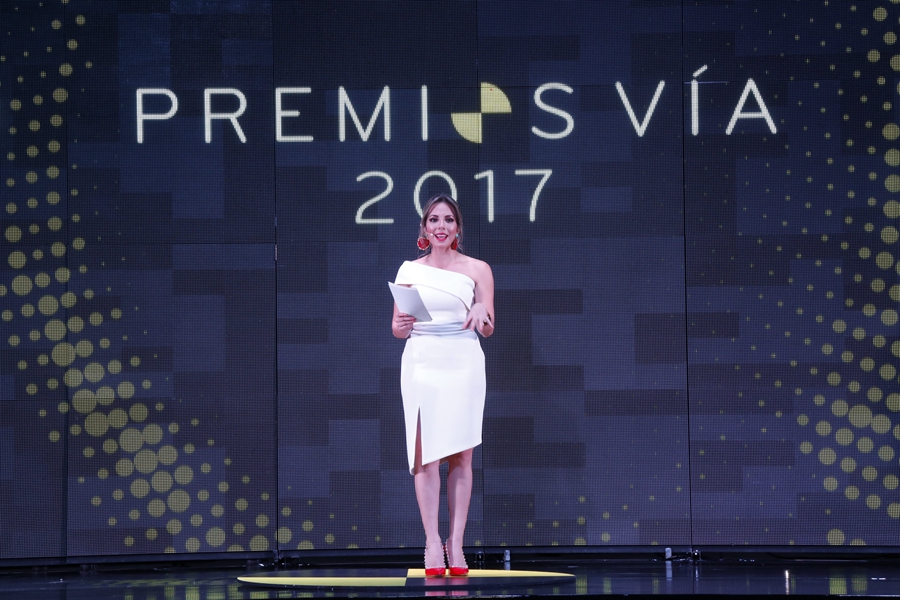 The Vía Awards are a sign of the commitment of the insurance sector and automotive with Colombians to reduce human casualties and the added costs to road accidents.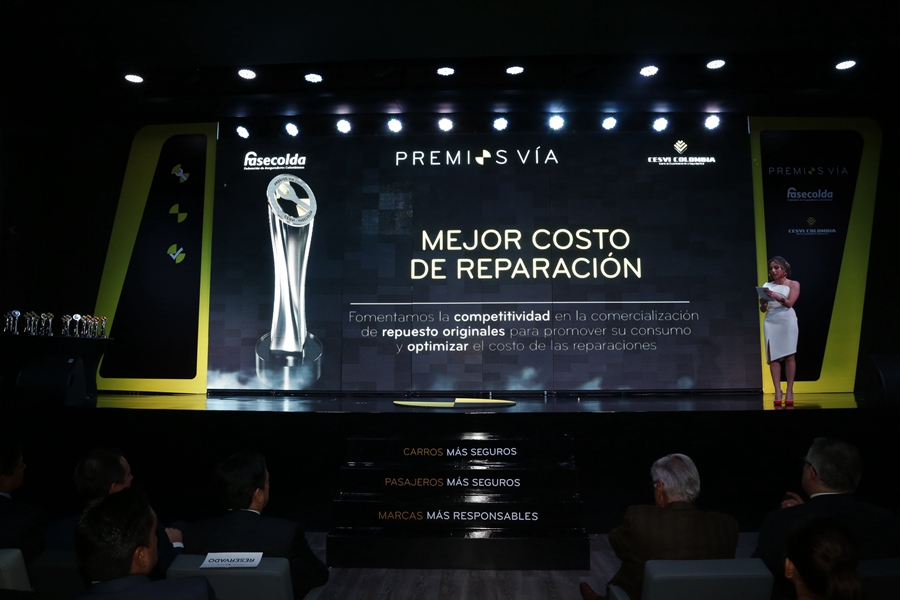 From an insured park amounts to 2.5 million vehicles, to December 2017, 208.688 vehicles were selected, represented by 53 different brands and 1,891 references, making this the initial sample, which, later, the families of the vehicles were analyzed.
On this occasion new qualification criteria were incorporated to allow the participation of more brands and references, and to adopt the new developments of the automotive industry.
During the fourth version of the Vía Awards, the brand of Chinese origin JAC won the prize for the best repair cost in the category of utilities in the price range up to 65 million colombians pesos.
This award is based on the efforts of the brands to provide original spare parts and skilled labor for the repair of vehicles after suffering an accident, encouraging the design of policies that allow repair costs to be increasingly competitive, in benefit of car users.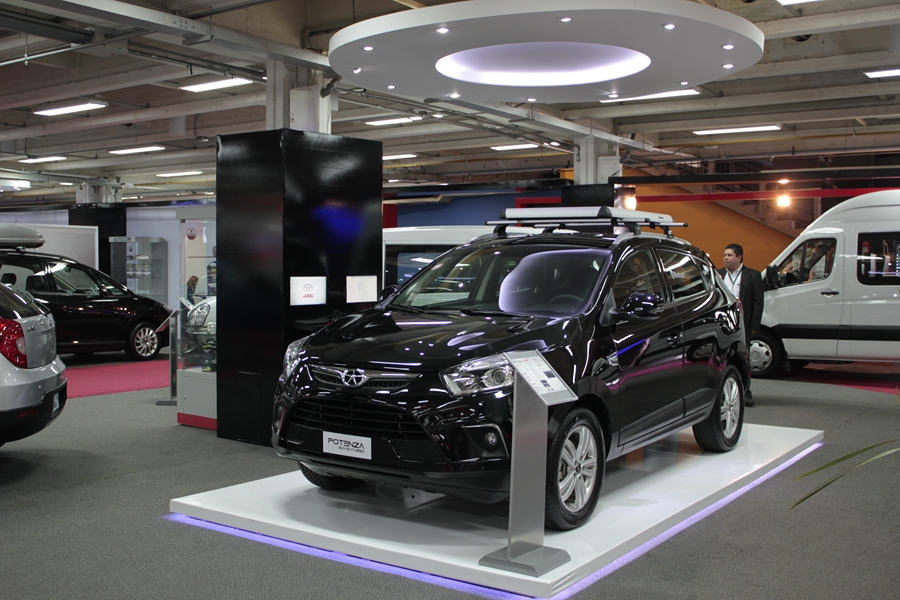 The evaluation contemplated the following:
1.Vehicle repair index (60%): is the ratio of the average repair value of the family of the vehicle reported by the companies to Fasecolda and the average insured value of the same.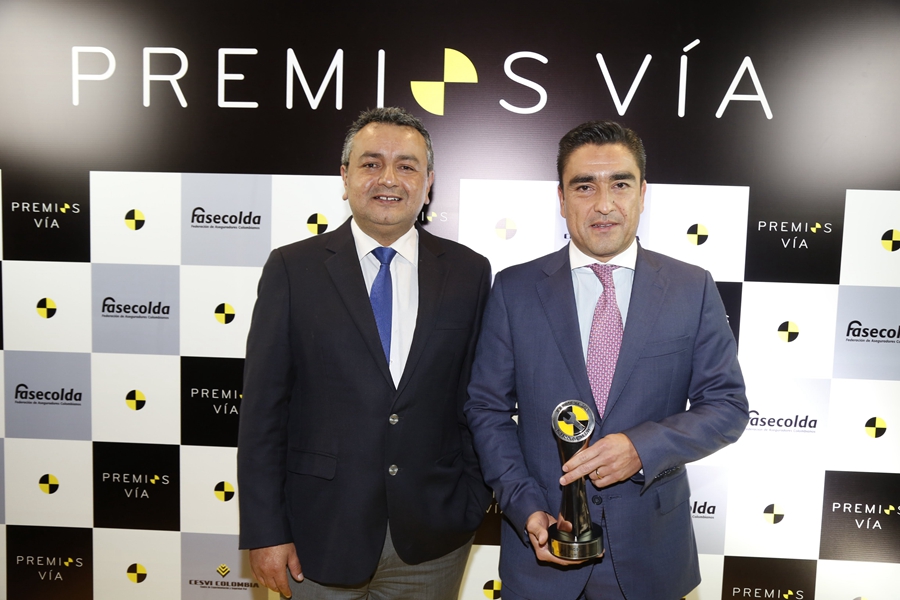 2.Basic basket (40%): ratio of the cost of the basic basket of the vehicle to its commercial value in a defined time.