From July 21st to 23rd , 2018 China Rally Championship Zhangye station had opened the curtain officially.Through?very?competitive?races, the JAC Rally Team won the Manufacturer Cup in the national two-drive S5 level. The JAC Leili Rally Team won the championship and also had a runner-up in the national two-drive group S2 level.
Opening the road of defending Champion

As the highest level domestic motor rally, CRC attracts abundant of domestic and foreign excellent rally teams to take part in this competition each year.
In 2014, JAC rally team first time participated in CRC and won the grand slam in that year. And now, JAC has won the championship of CRC for consecutive four years, creating the best result of Chinese independence auto brand in CRC.
In this rally race, JAC will continuous to struggle the road of Championship.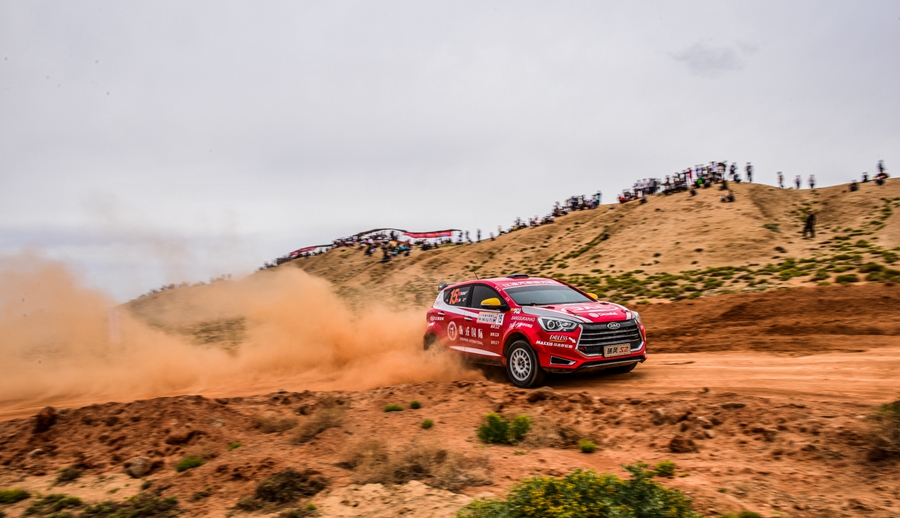 Conquering the demon track

Zhangye station has the most beautiful track with the total length of 236.07 kilometers and the unique all stand track in China. Due to the special?climate?environment, the rally teams need to deal with all kinds of difficulties such as flying sand and rolling pebbles, heat?exposure and rarefied?air, which makes it becomes the most difficult race track of CRC. The requirements for configuration, adaptability and flexibility of the participating vehicles are very high.
Facing such a difficult track, the members of JAC rally team have already made adequate preparations?work. At early morning, they had made road survey and test before the competition and each steps should be carefully considered. Due to local specific climate condition, the staff of JAC worked out several plans and made some adjustments according to the specific condition.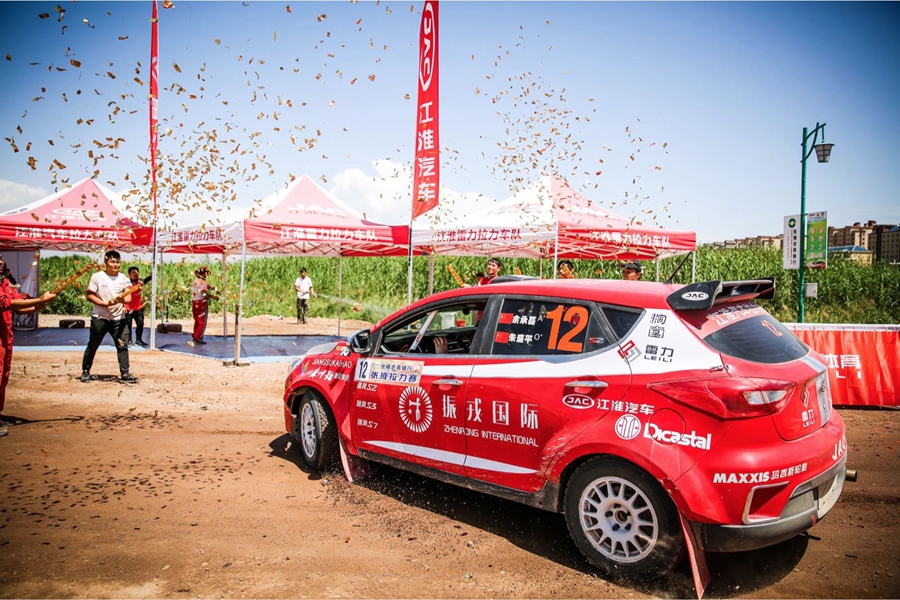 Creating the championship quality
The title of championship was hard-won. Besides the racing drivers skill, the quality of racing vehicle is the foundation. We all witnessed the excellent performance of S2 in the competition. Recently, JAC has launched its new model-S7 which is the masterpiece of JAC.
In the field of safety, S7 is equipped with TESS and 74% high strength steel cage body structure. In the field of dynamic, S7 is equipped with 1.5T engine which could bring powerful driving experience. In the field of space, S7 owns the very large?panoramic sunroof and 2750 extra long wheel base. J-link intelligent internet of vehicle system can provide three services such as Intelligent voice steward, Intelligent life steward and Intelligent remote steward, bringing convenient and relax driving experience for drivers.